Transforming data to help you make better decisions is what we do.
Dedication to safety, quality and innovation is how we work.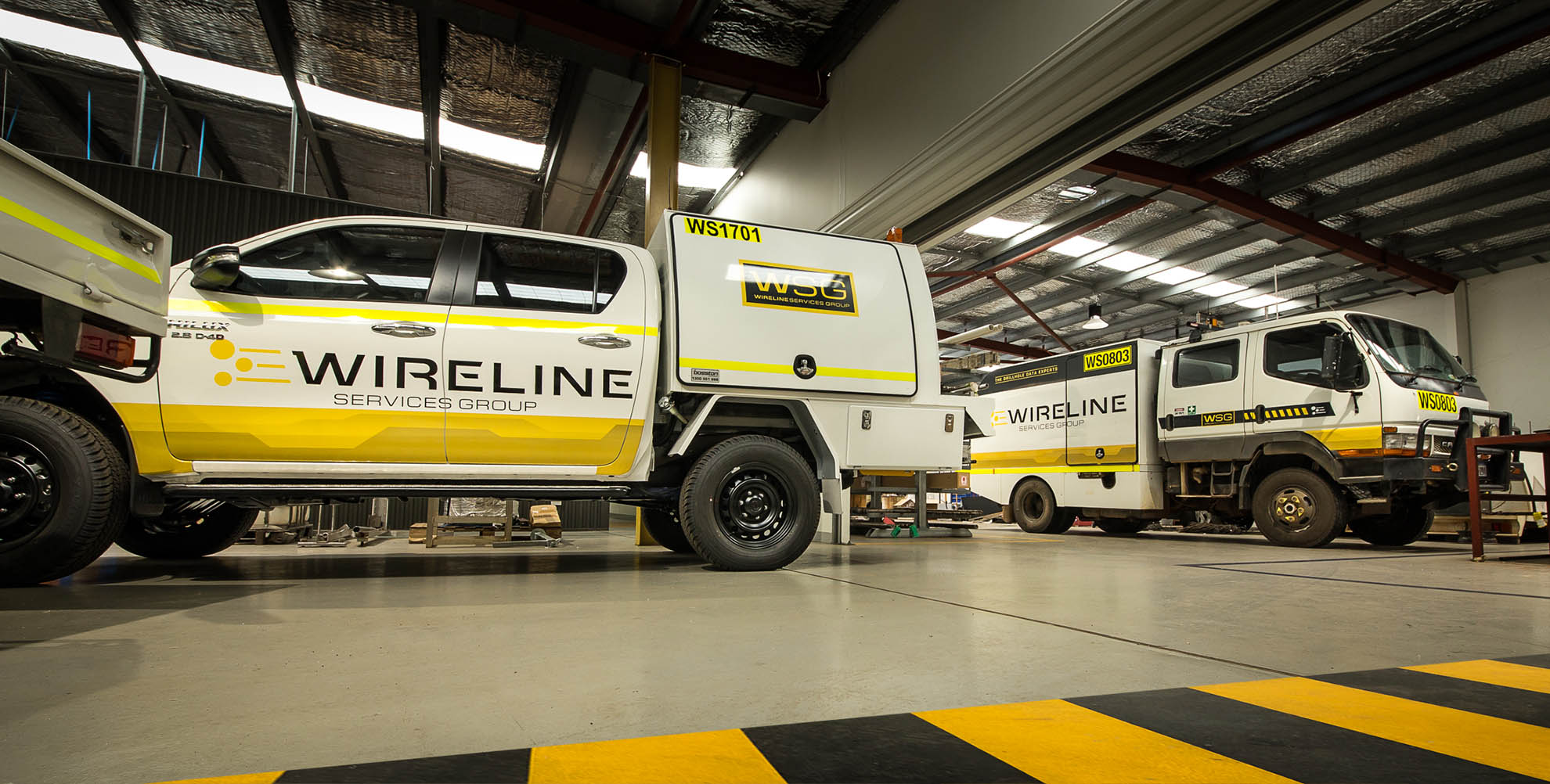 Our experienced field crews can be deployed globally to acquire and analyse data for projects of any scale. Leveraging world-class technology and tools – we deliver rapid, accurate data and insights that enable our clients to de-risk their projects, optimise processes and solve problems.

metres of quality data over three continents
we've operated in conditions from -35 to +45 degrees celsius
We deploy highly skilled team members anywhere in the world to acquire and analyse drillhole data. This complex analysis generates insights that inform our clients' decision-making, maximising the results of their drilling program. We work in any country, on any continent. Every member of our elite team is a specialist geologist and geophysicist at the pinnacle of their field. Together, we work to a shared mandate of quality and safety, and we have an impeccable record for both. We are the drillhole data experts.
Through us, you will have access to the complete suite of services you need – from geotechnical analysis, to Axiom analytics and detailed, accurate reporting. We tailor our services to each client's needs, creating boundless applications and industries within which we can work. Our team has extensive experience in most major resources, including gold, nickel, coal, uranium, lithium and copper. Using this, we provide solutions for both emerging and traditional commodities industries.
When combining our team's experience, the number soars past 150 years. That's a lot of knowledge in one place. Because of this, we are the global leaders in drillhole data acquisition and analysis. We have collected and processed subsurface data from 10,000,000 metres of drilling across three continents – working in any weather and conditions without ever compromising safety. Our proud record of six years with no life threatening incidents speaks volumes about the strength of our policies and our commitment to them.
We know Drillhole Data
Because of our commitment to results, there is little we can't achieve. We are dedicated to our clients through a dedication to quality. We strive to be the world leaders in our field. As a result, our team and the services we offer is world leading.