Accurate Data, From the First Drill Hole
Regardless of how your data was gathered, our data processing centre can provide deeper analysis and a clearer picture.
Get maximum benefits from each and every data set. Whether you need basic, specialty or customized analysis, our in-house expert teams of geologists and geophysicists can ensure you get the very best in data-based solutions.
Team players
Our data science teams are located in Australia and Canada overseeing the quality and delivery of data from the field. These teams also undertake the post acquisition processing and answer product generation.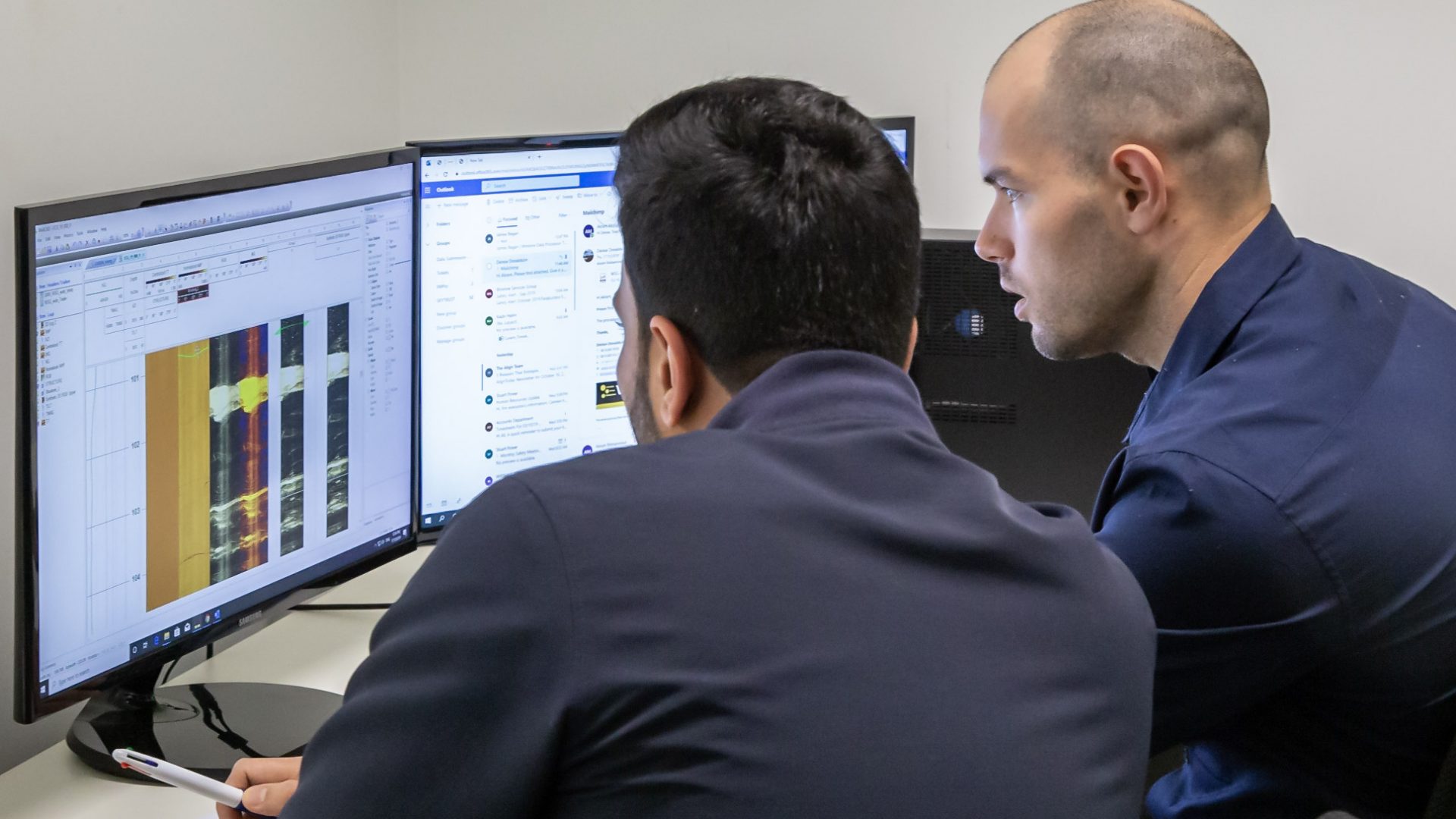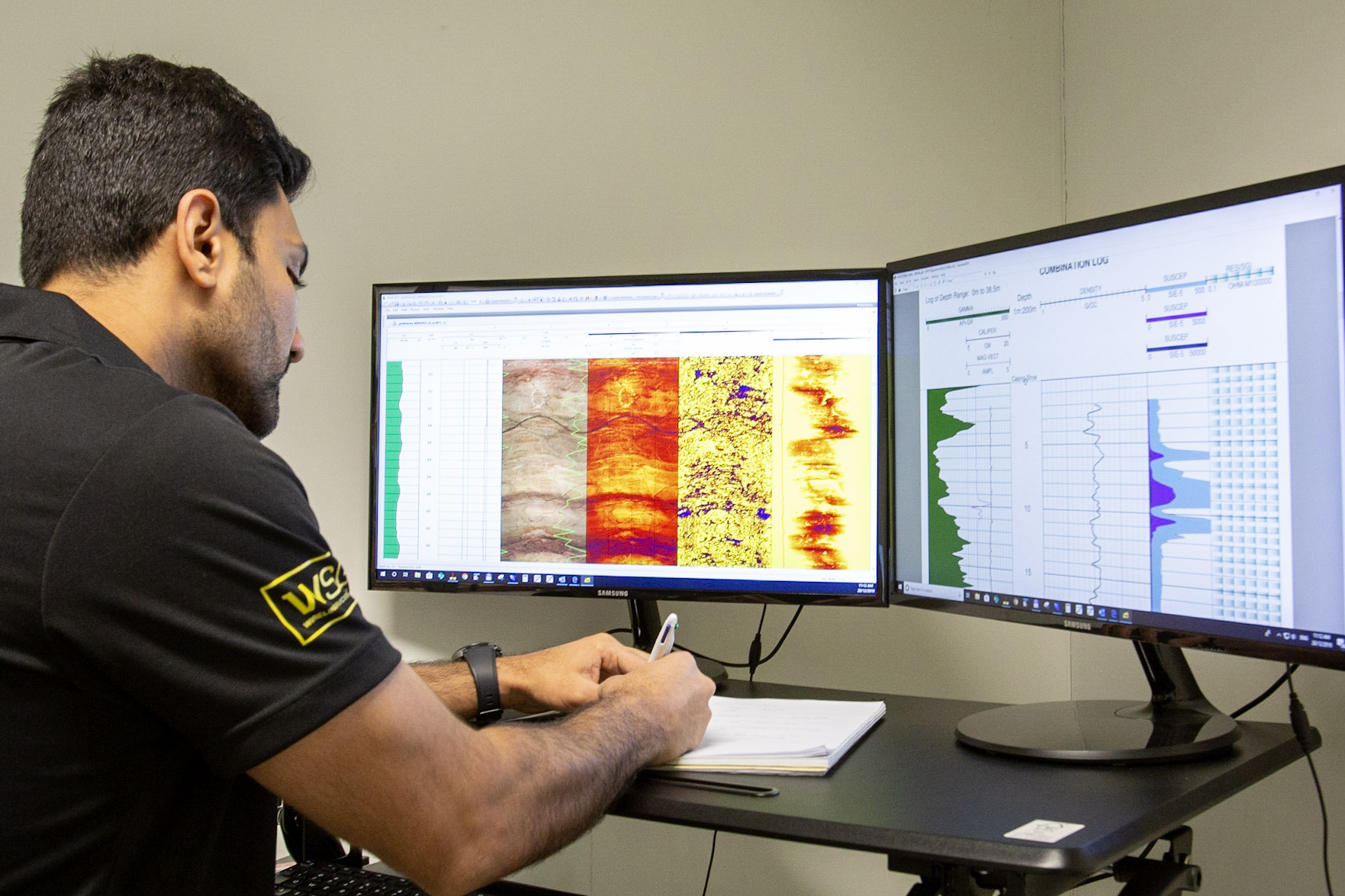 Subsurface Data Science
Our data analysis and interpretation services are recognized by some of the world's leading resource companies. Our expertise has evolved from working across multiple commodities on some of the largest projects in the world. Pioneering technology and data labs that work around the clock to provide you with fast turn around for results and analysis.
Wireline's Axiom Processing System
Turn Precise Data into Powerful Insights
Axiom Processing System
The latest computer science providing greater clarity and deeper insights.
Using a proprietary set of tools, Wireline Services Group can combine drill hole data with spatial data in order to provide a new set of insights.
Axiom uses the latest advances in computer science to unlock relationships between petrophysics, geochemistry, geometallurgy and geology to deliver greater clarity and understanding. 
Axiom Machine Learning & Analytics

See the bigger picture – view your domains across multiple drill holes with Axiom from Wireline Services Group.
Axiom ML is a neural learning system that is constantly improving and expanding to provide deeper insights. As drilling data is added, the system's algorithms are refined.
This enables our team to quickly explore the relationships between different drill hole data sets and unlock new insights for our clients.