Leveraging tools and methodologies from each phase of the data life cycle, we provide solutions for both traditional and emerging commodities industries.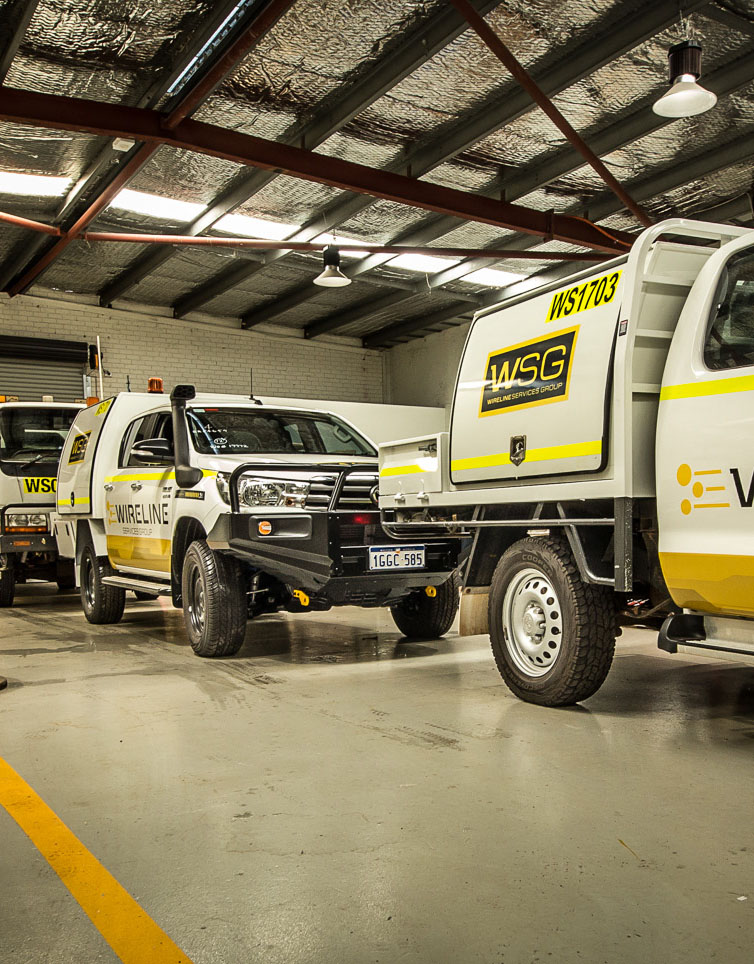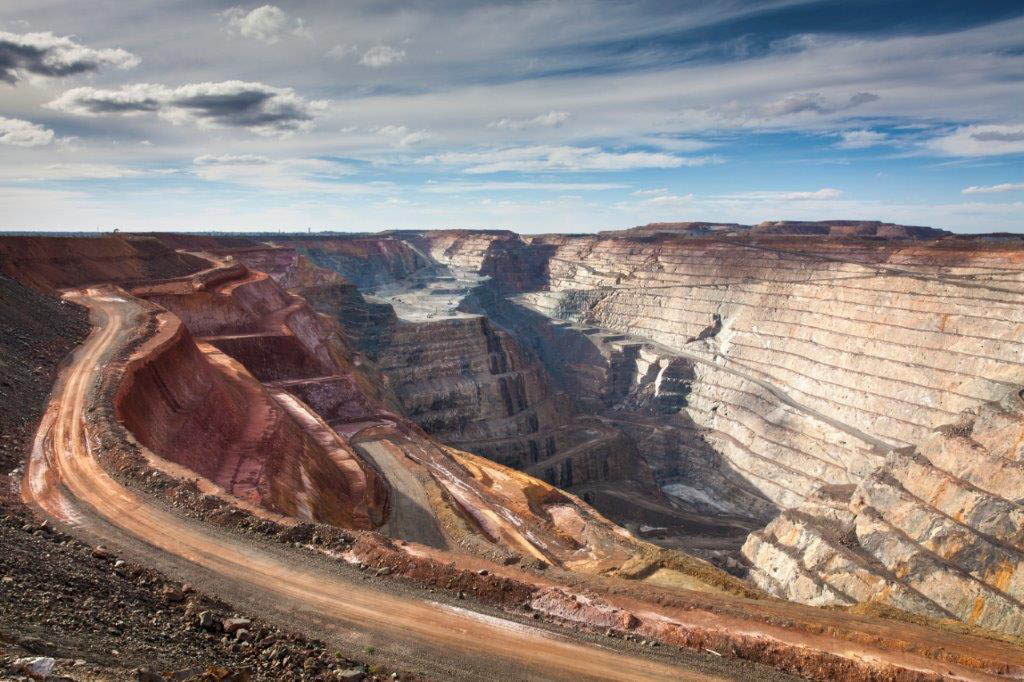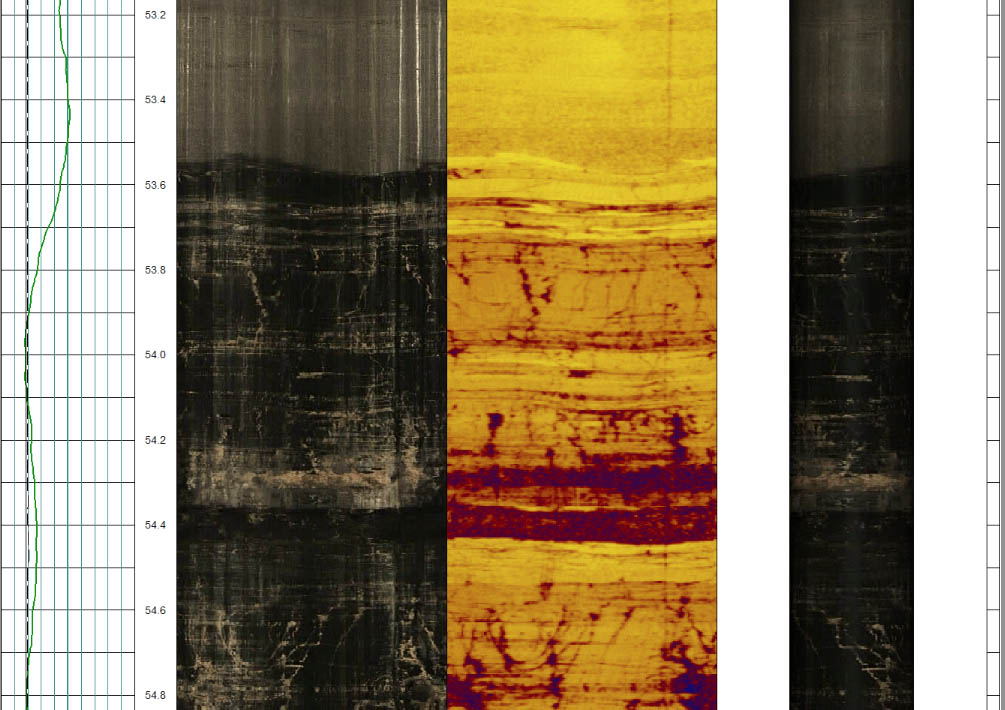 Industry Proven Success
Accumulatively, we are steadily growing closer to two centuries' experience in the primary resources sector. We have worked successfully within many industries, lending our expertise to deliver superlative results. Covering most precious metals and commodities, we have a solid track record in traditional and emerging markets. We have provided services for the gold, coal, nickel, uranium, lithium and copper industries.
Throughout the past decade we have worked all around the world in every manner of conditions – from searing 45 degree heat, to working in -35. All the while, we have kept a spotless safety record through the diligent adherence to strong, thought-out policies.
All industries, anywhere in the world
Situating our team wherever in the world they are needed, we have the people power, technology and experience to perform. Our methodologies are second-to-none. We are industry leaders in both data acquisition and analysis – providing our clients with invaluable insights. These insights cascade into success, ultimately leading to improved productivity and yield. The data we collect, process and provide is pivotal in all industries, across all sectors.
Our confidence is born of competence. We are fastidious in our work, sparing no attention to detail. We dedicate ourselves to our work and our clients. Being world leaders in drillhole data is important to us. We strive for greatness in ourselves – providing greatness to clients of all industries.