With over 150 years' collective experience, Wireline Services Group are committed to providing the highest quality data on time, on budget and always targeting zero harm.
Our Company
Vision
To be recognised internationally as the first choice provider of innovative subsurface data
acquisition and analysis services.
Mission
Wireline Services Group provides safe, reliable and accurate subsurface data acquisition and analysis services.  We strive to maximise the value of holes drilled by Australian, Asian and North American mining and energy industries.
Wireline Services Group seeks to grow our share in these markets through developing a highly skilled and flexible workforce able to provide custom solutions to our clients needs.
OUR PEOPLE
People are at the heart of our company.
Our philosophy is to promote within and grow our people's skills with continued investment in training across all areas of the company. We believe the calibre of our empowered, highly skilled team is what sets Wireline Services Group apart.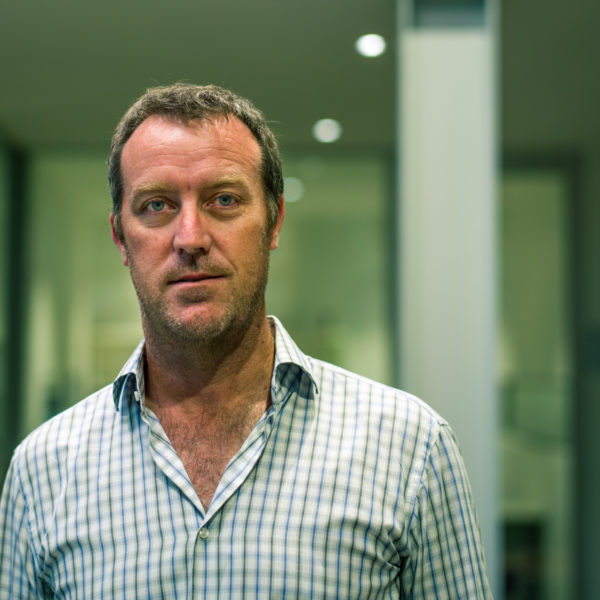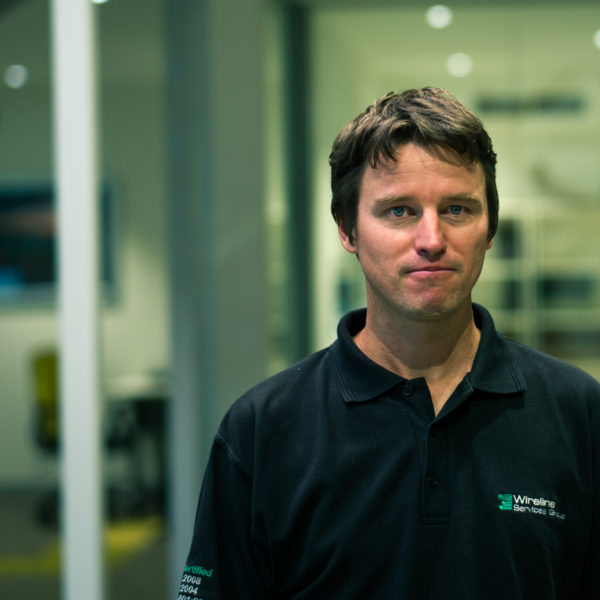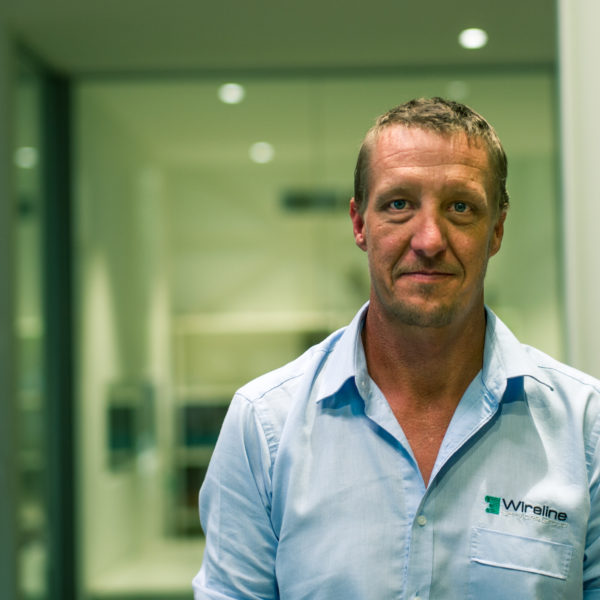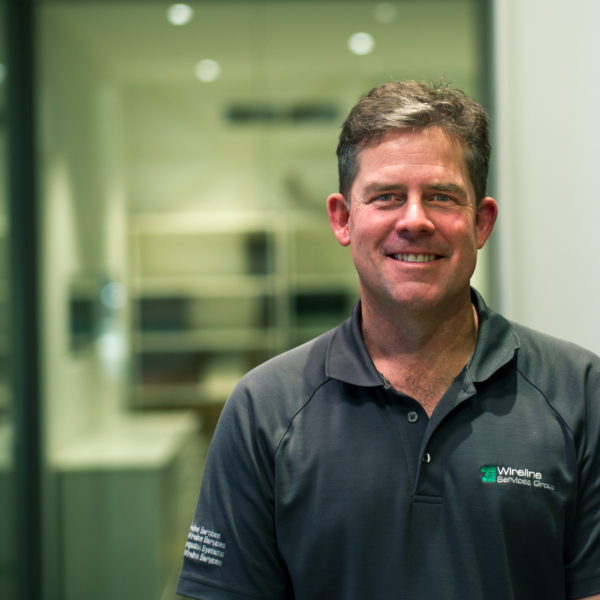 Our Values
Safety
Safety is a core value of our organisation.  Through extensive competency based training we have been able to achieve and maintain an extraordinary safety record while delivering services in some of remotest projects on Earth.  We have been able to accomplish over 6 years with no lost time injury across all our operations.
Our Training and Safety Systems is internationally certified under AS/NZ 4801 and OHAS18001.  We have extensive training program for all our staff to ensure safety and service are the hallmark of all our operations.
Quality
We have implemented quality control systems for the full life cycle of our services. The system covers operating procedures, calibration, tool maintenance and processing.
ISO 9001 Quality Management System
ISO 14001 Environmental Management System
AS/NZ 4801 Safety Management System
OHSAS 18001 Safety Management System
Fully compliant with D5753 – Standard Guide for Planning and Conducting Borehole Geophysical logging.
Guiding Behaviours
We believe in treating others with RESPECT, dignity and understanding, and choose to recognise individual differences as positive and advantageous.
We believe in communicating with CLARITY, eliminating possibilities for error and confusion.
We believe in taking full ACCOUNTABILITY throughout planning and execution of any task.
We believe in COLLABORATION, because our success depends on working together toward a common purpose.
We believe in acting with COURAGE, persevering to overcome obstacles, and standing strong for what is right.
We believe in having PASSION for our work, sharing our enthusiasm and taking initiative whenever possible.
We believe in INNOVATION, consistently seeking out and cultivating ideas for competitive advantage.
We believe in FUN, and openly encourage an enjoyable workplace.