Working with the Australian mining industry since 1995
Wireline Services Group has been servicing exploration, mining, hydrology and geotechnical industries in Australia since 1995. We know data, and we know that providing the most precise and insightful data equips our clients with the best chance of making a discovery, getting the resource and creating safer workplaces. Working in collaboration with our clients we provide rapid and precise data for smarter decisions. We're reliable and flexible when it comes to getting you the data you need, in the safest possible way.
We work with some of world's largest mining companies, bringing a competitive edge and professional service to every project. For orebody knowledge that makes a difference, Wireline Services Group are the first choice in our industry.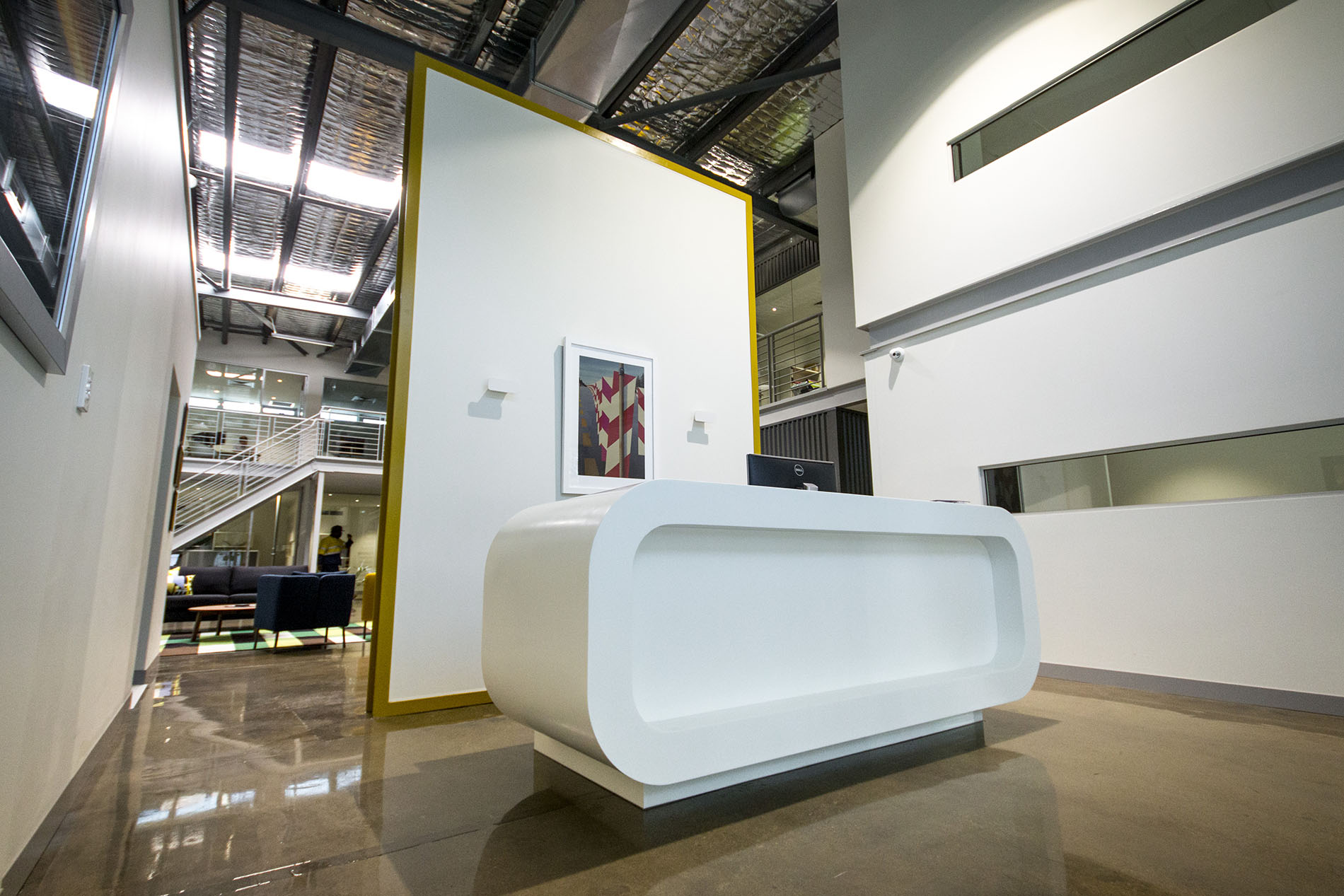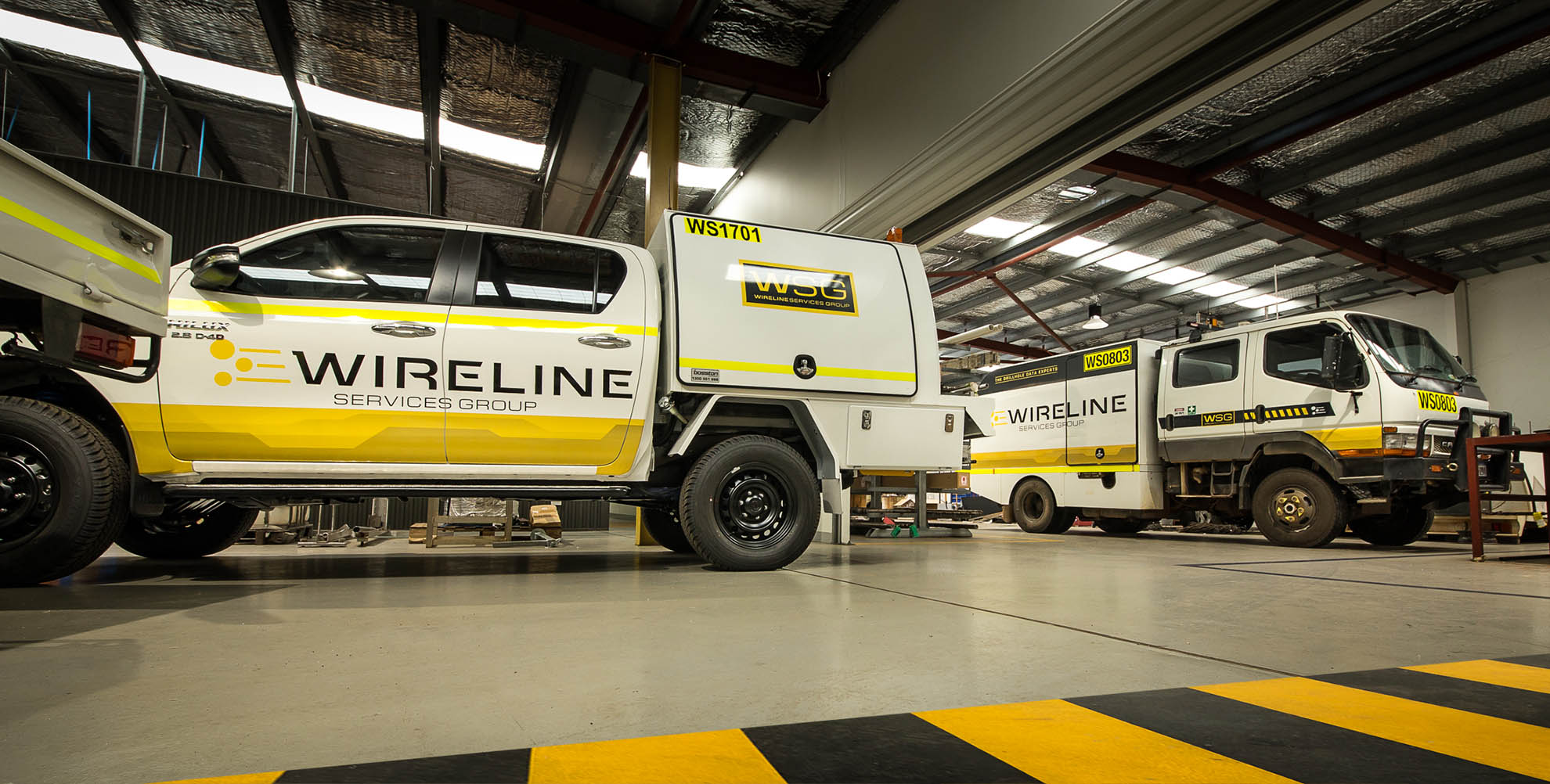 Forged in tough terrain.
Founded in Australia, Wireline Services Group provide data gathering and analysis services for smarter decisions.
Australasia HQ