The Subsurface Data Experts.
Wireline Services Group has been servicing exploration, mining, hydrology and geotechnical industries in Australia since 1995 and expanded operations to Canada in 2012. Using cutting edge technology and highly professional systems, WSG provide powerful orebody knowledge to some of the worlds leading mining companies. A world class team for subsurface data acquisition and orebody knowledge that makes a difference.
The Big Guns in exploration data.
Expert crew hunting valuable orebody knowledge. Not only do we have the right tools, we have the highly trained personnel to use them. There's no shortcut to expertise, and simple mistakes can have lasting effects on the value of your entire project. Reduce risk and use the world class team who understand data from the field to the laboratory.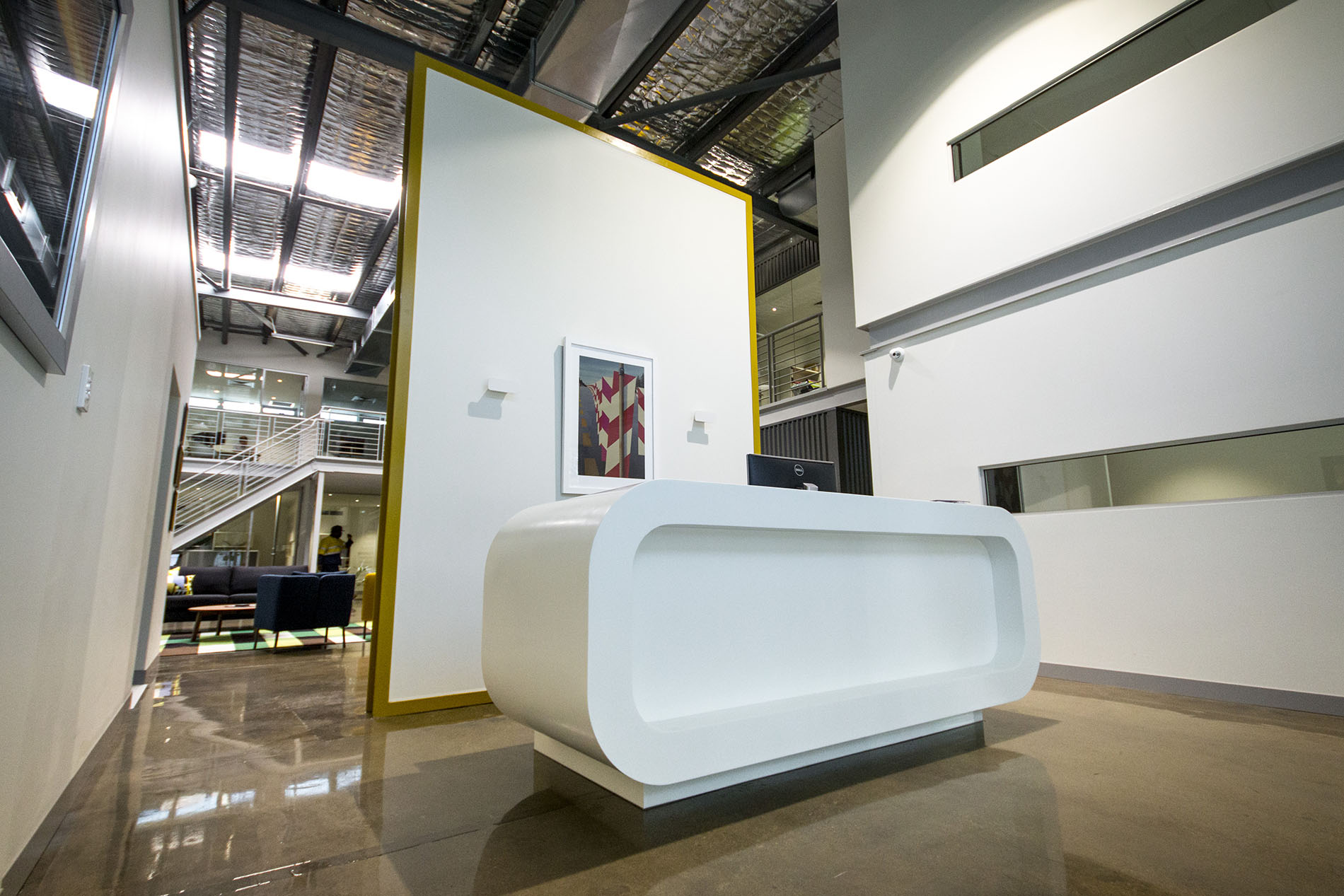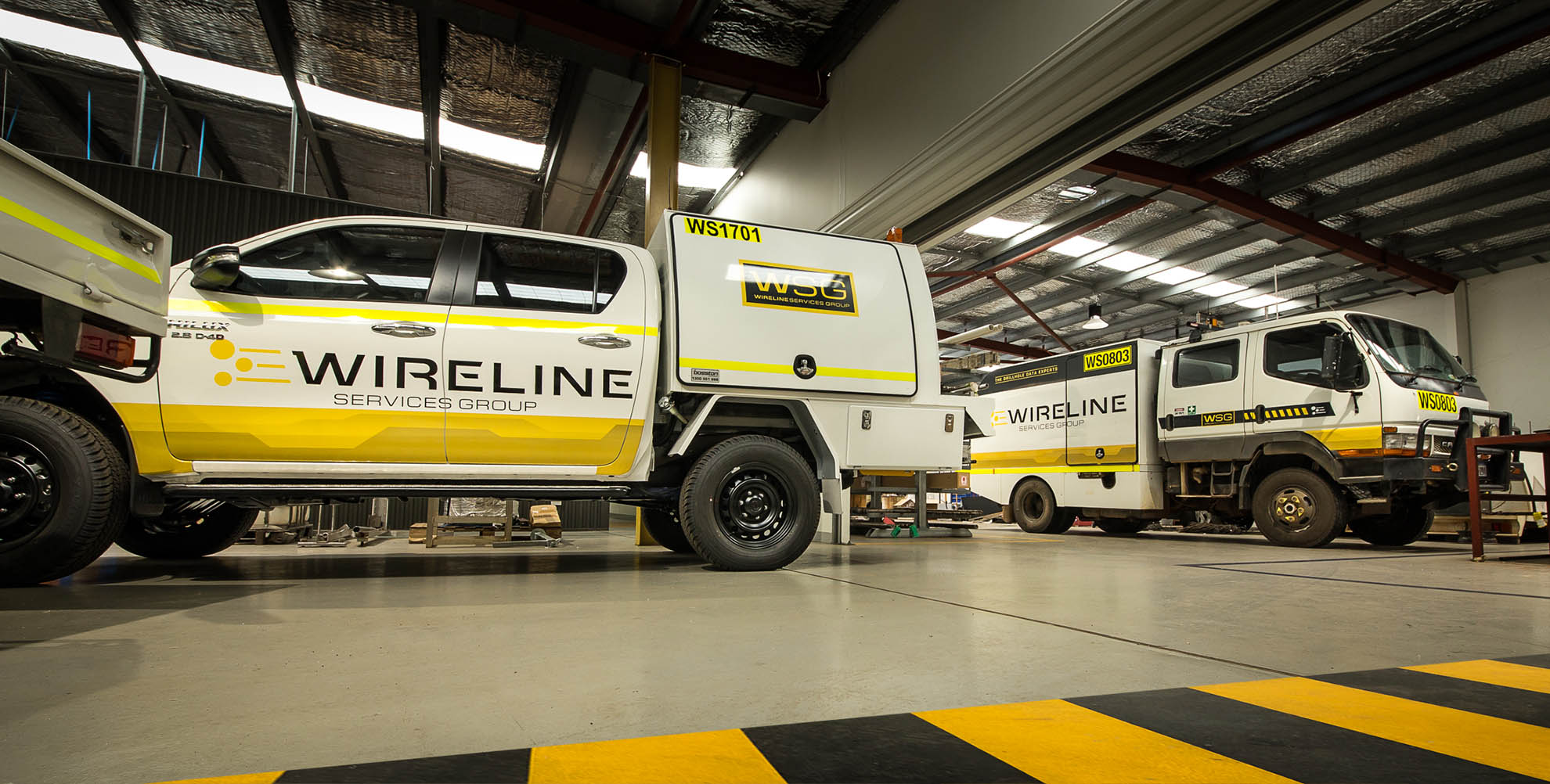 Get the best view of your Orebody.
WSG is an Australian founded company that provides clients with the latest in drill hole data technology and services. Today Wireline Services Group is recognised internationally as the first choice provider of innovative subsurface data acquisition and analysis services to the mining, geotechnical and hydrology industries. We strive to innovate and continuously improve in order to stay at the top of our game. Accurate insights and the very best in data technology empowers our clients with orebody knowledge that makes a difference.
Senior Management Team
Australia and Canada
WSG senior management has over 50 years experience across multiple mining and commodities spaces.
Exploration through to production. When you talk Orebody Knowledge, you talk to WSG.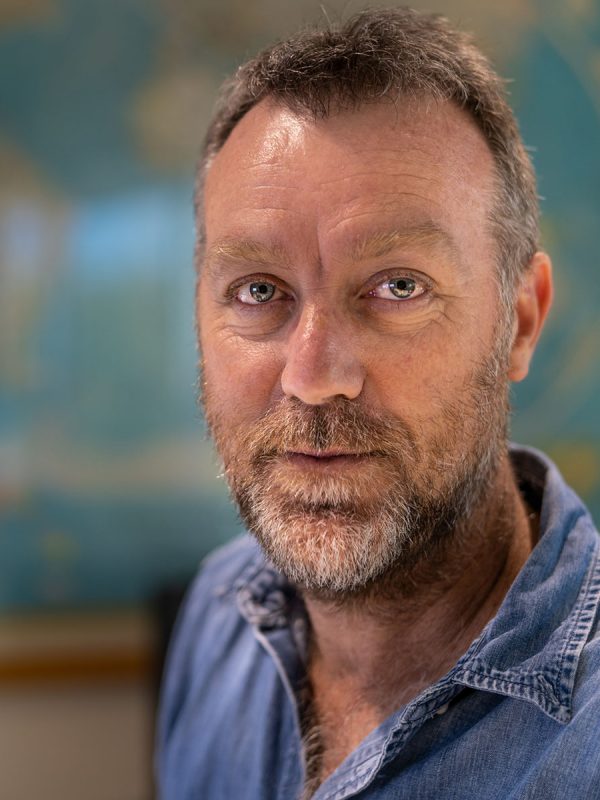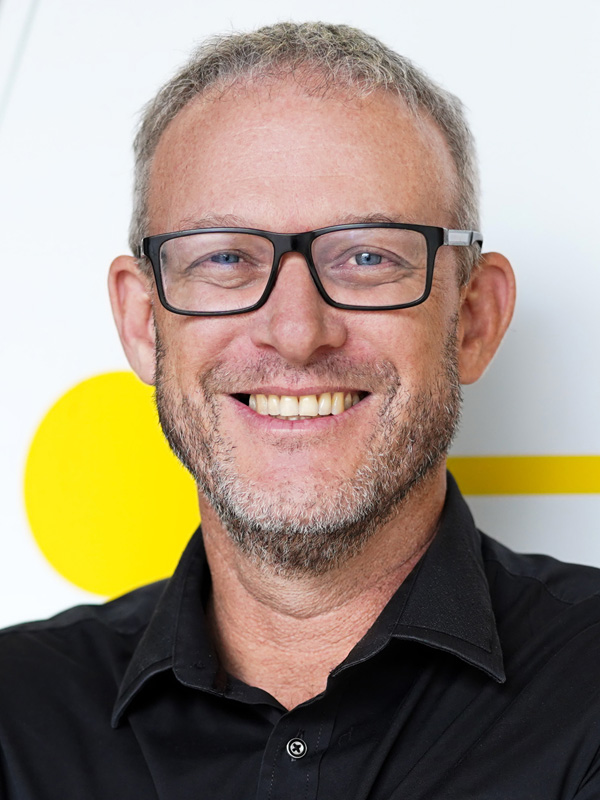 The Highest Possible Standards.
At Every Level of Business.
Safety is part of our DNA.
Whilst we have an exceptional safety record we continue to be vigilant in our approach to everything we do. We are ISO accredited with safety systems that set the standard in our industry. This is just one aspect of our business that sets us apart.
Systems
WSG is a systems based company. We use our training and auditable processes to ensure consistent performance across all aspects of the business.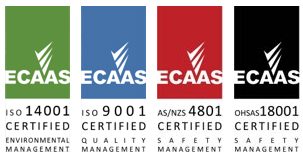 ISO 9001 Quality Management System
ISO 14001 Environmental Management System
AS/NZ 4801 Safety Management System
OHSAS 18001 Safety Management System
Fully compliant with D5753 – Standard Guide for Planning and Conducting Borehole Geophysical logging.