Knowledge is power.
Turning data into powerful knowledge for a range of industries and commodities. We believe in a collaborative approach to find, analyse and deliver the data for your project. Whether you need to find the resource, make profitable decisions or ensure the safety of your team, you need the advantage of cutting edge data verification. A trusted and experienced team focused on getting results.
We provide our clients with a broad range of data solutions including: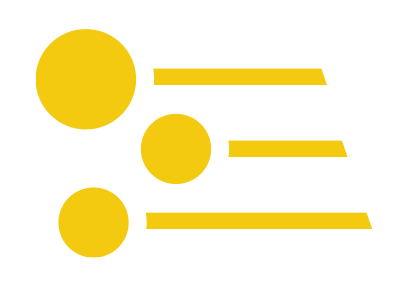 INDUSTRIES
We have the people power, the technology, and the experience to deliver. We are industry leaders in both data acquisition and analysis – providing clients with invaluable insights that lead to improved productivity and yield with safer sites and increased success.
Our methodologies are second-to-none.
Commodities
Optimised extraction methods with the best tools and technology on the market. We provide subsurface data, intelligent analysis and expert results for both traditional and emerging commodities industries. We are dedicated to being world leaders in drill hole data and bringing you the very best intelligence.
Accurate Data, From the First Drill Hole
Regardless of how your data was gathered, our data processing centre can provide deeper analysis and a clearer picture.
Get maximum benefits from each and every data set. Whether you need basic, specialty or customized analysis, our in-house expert teams of geologists and geophysicists can ensure you get the very best in data-based solutions.
Team players
Our data science teams are located in Australia and Canada overseeing the quality and delivery of data from the field. These teams also undertake the post acquisition processing and answer product generation.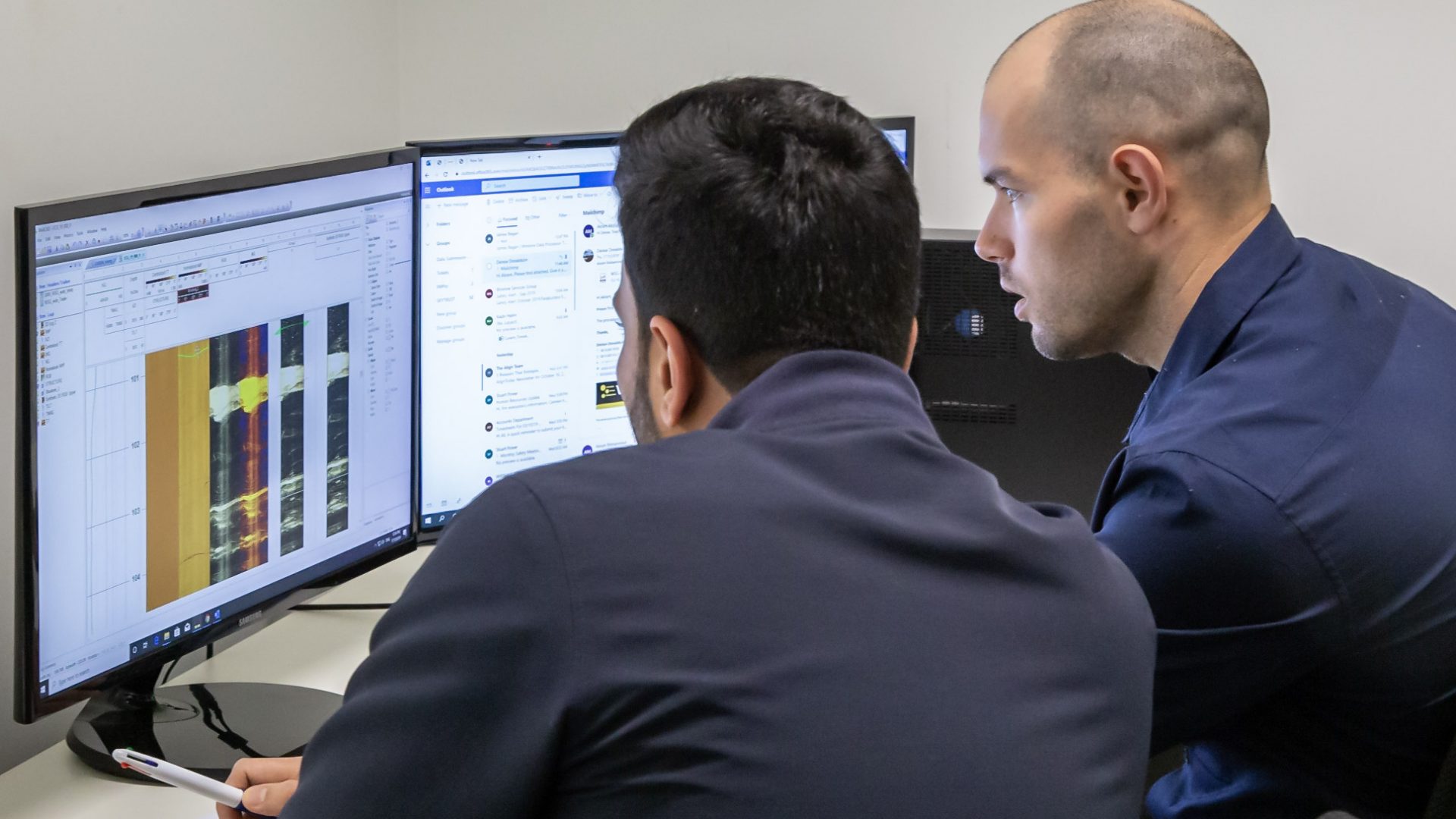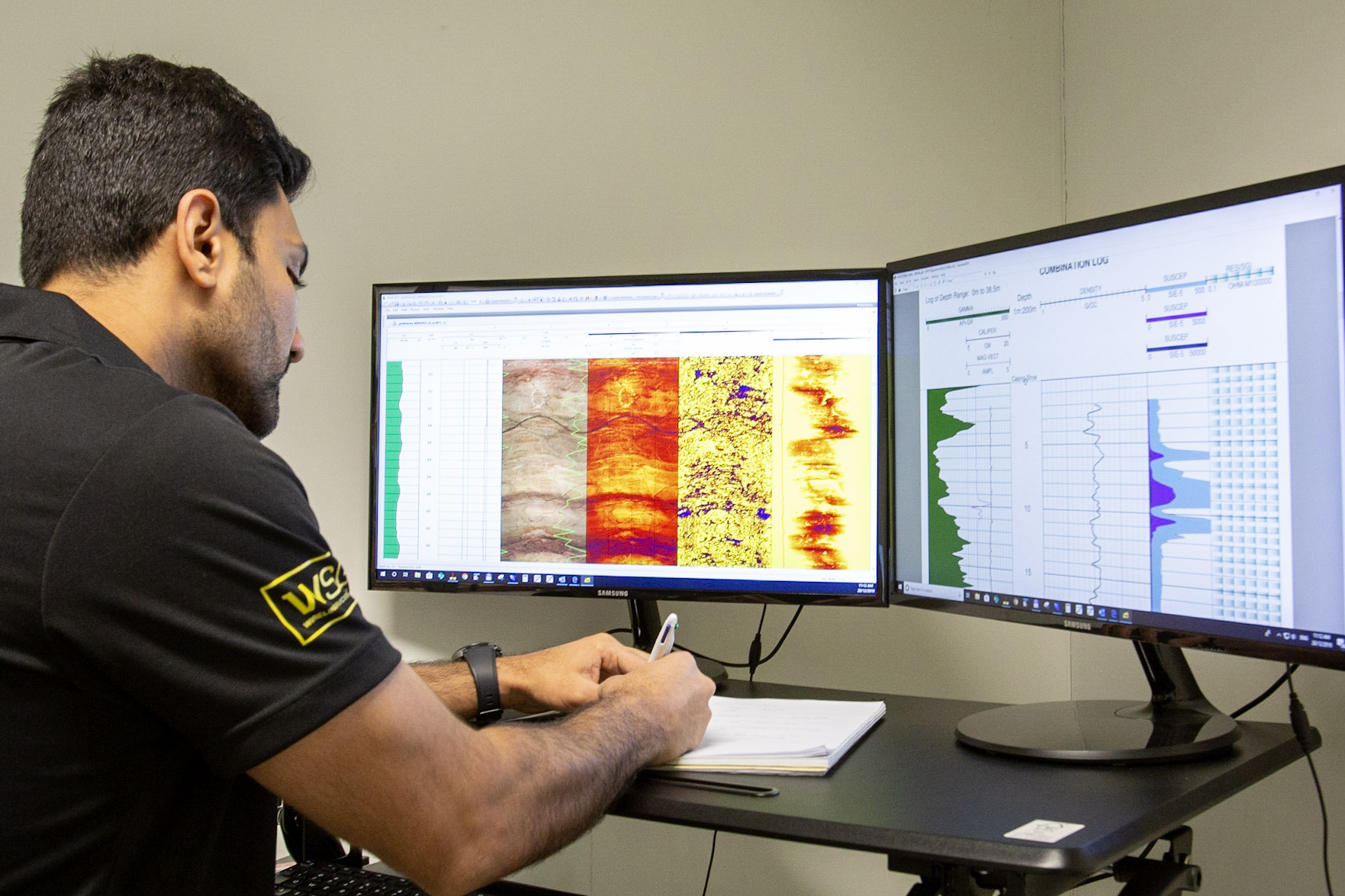 Subsurface Data Science
Our data analysis and interpretation services are recognized by some of the world's leading resource companies. Our expertise has evolved from working across multiple commodities on some of the largest projects in the world. Pioneering technology and data labs that work around the clock to provide you with fast turn around for results and analysis.