For orebody knowledge that makes a difference, Wireline Services Group are the first choice in our industry. Get the most out of your data set and make smarter decisions, faster with our unrivalled data analysis team. Our data experts give you access to precise geological and geophysical data intelligence, bringing a competitive edge and professional service to every project.
Over Fourteen Million meters of data over three continents. And counting.
Every project starts with gaps in knowledge about the ore body. WSG through its technology and processes is able to bridge those gaps and drive informed decisions. If you need data from remote, barge-based or helicopter supported areas, we have the tools and the equipment to get there.
With Wireline Services Group, you get the data you need to succeed quickly, with minimal downtime. Our expert field teams understand your operations and have the skills, experience, and knowledge to get the information required to maximize your opportunity.
Through our experience with international operations WSG can both retrieve your data and provide cutting edge Ore Body Knowledge using our proprietary technology. Your data can be retrieved by our expert WSG personnel or we can provide the training and technology that allows our clients to acquire their own data.
Our elite data refinement and ore body knowledge capabilities ensure that your data is transformed into valuable ore body KNOWLEDGE. Our data solutions team provide the support that ensures your data is verified and optimised, driving more accurate decision making. that has a direct impact on your bottom line and outcomes.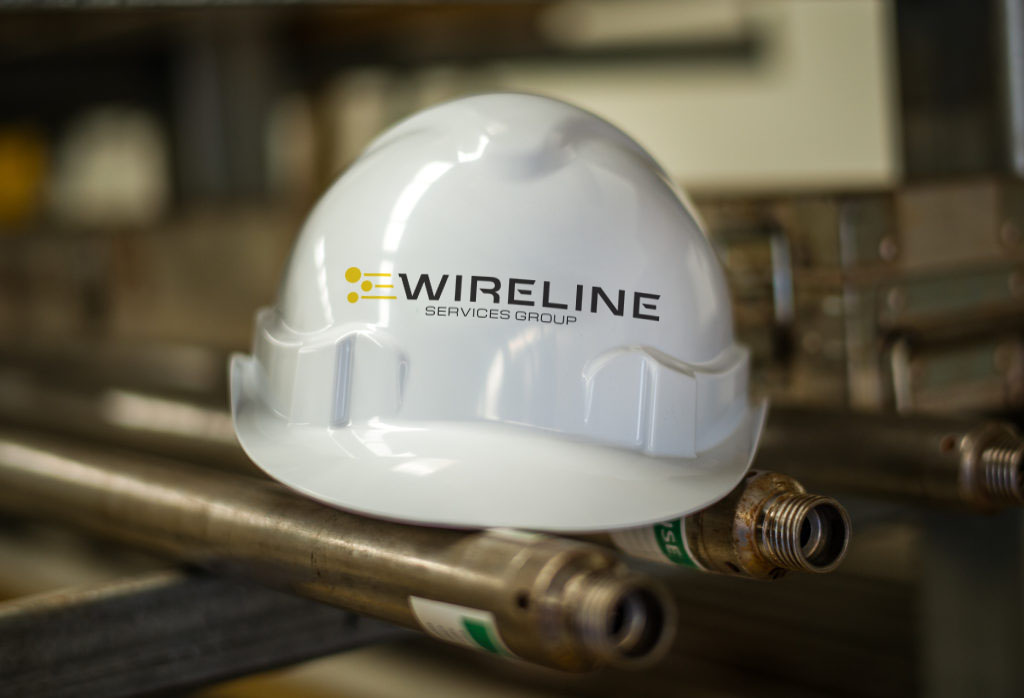 Our longstanding professional relationships are defined by providing consistent value. Our highly trained professionals are continuously seeking out new technology and adapting to our clients needs.
We know data, and we know that providing the most accurate and insightful data equips our clients with the best chance of making a discovery, procuring the resource and creating safer workplaces.
We believe in working in collaboration with our clients to provide the services you need, exactly when you need them, always showing respect for the land and the people we work with.
We believe that when you're armed with reliable data, you can make smarter decisions, faster.
Regardless of where we work, we believe in working with cultural and operational sensitivity whilst leveraging our world-class technology and tools to deliver rapid, accurate ore body knowledge.