Get the best view of your Ore Body.
WSG provide Ore Body Knowledge. We are an Australian founded company that provides clients with the latest in drill hole data technology and services. We can service the entire lifecycle of your data journey from retrieval, to processing and finally into accurate knowledge.
WSG has a highly professional and collaborative approach. Our aim is to provide the best method to deliver the best solutions for our clients unique knowledge gaps. With experience across a range of ore body types and commodities, WSG is a powerful and responsive part of global geological discovery.
Senior Management Team
WSG senior management has over 100 years experience across 3 continents and have worked across multiple mining and commodities spaces. Exploration through to production. We speak your language.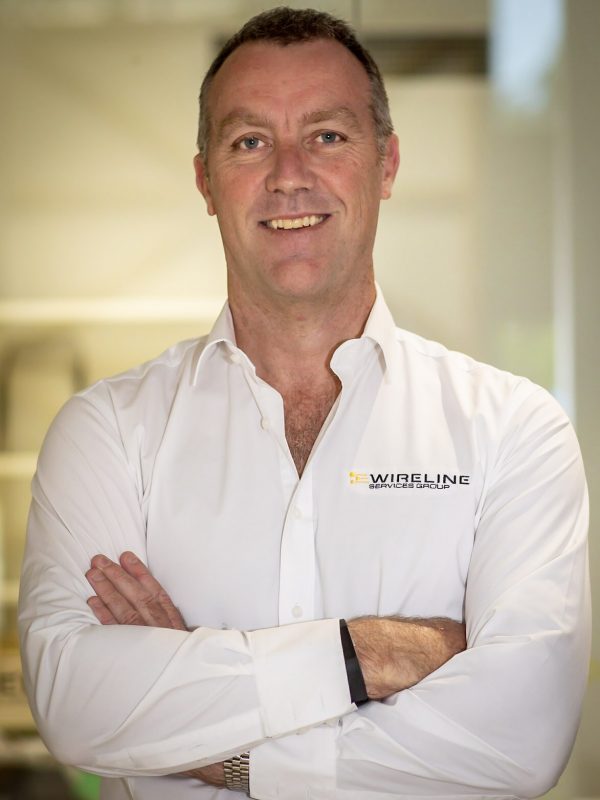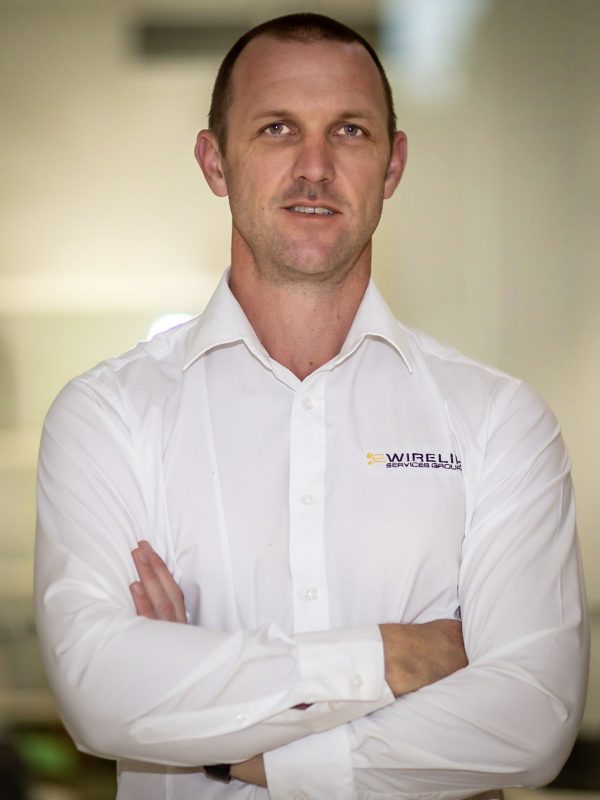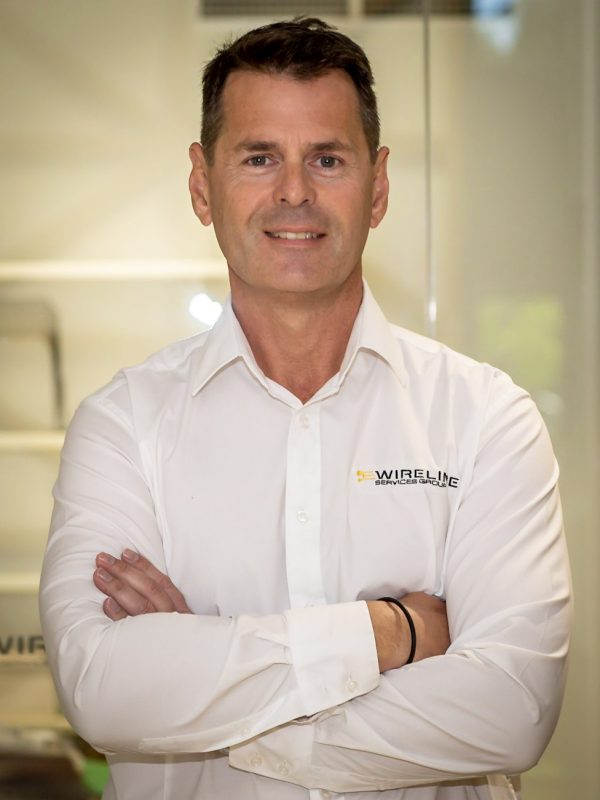 The Highest Possible Standards.
At Every Level of Business.
Safety is part of our DNA.
Whilst we have an exceptional safety record we continue to be vigilant in our approach to everything we do. We are ISO accredited with safety systems that set the standard in our industry. This is just one aspect of our business that sets us apart.
Systems
WSG is a systems based company. We use our training and auditable processes to ensure consistent performance across all aspect of the business.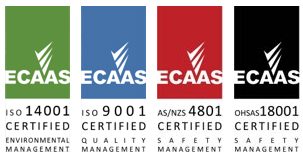 ISO 9001 Quality Management System
ISO 14001 Environmental Management System
AS/NZ 4801 Safety Management System
OHSAS 18001 Safety Management System
Fully compliant with D5753 – Standard Guide for Planning and Conducting Borehole Geophysical logging.